The cold, grey weather has officially set in, so this weekend I decided to add a few pops of color in my life to stave off the winter blues.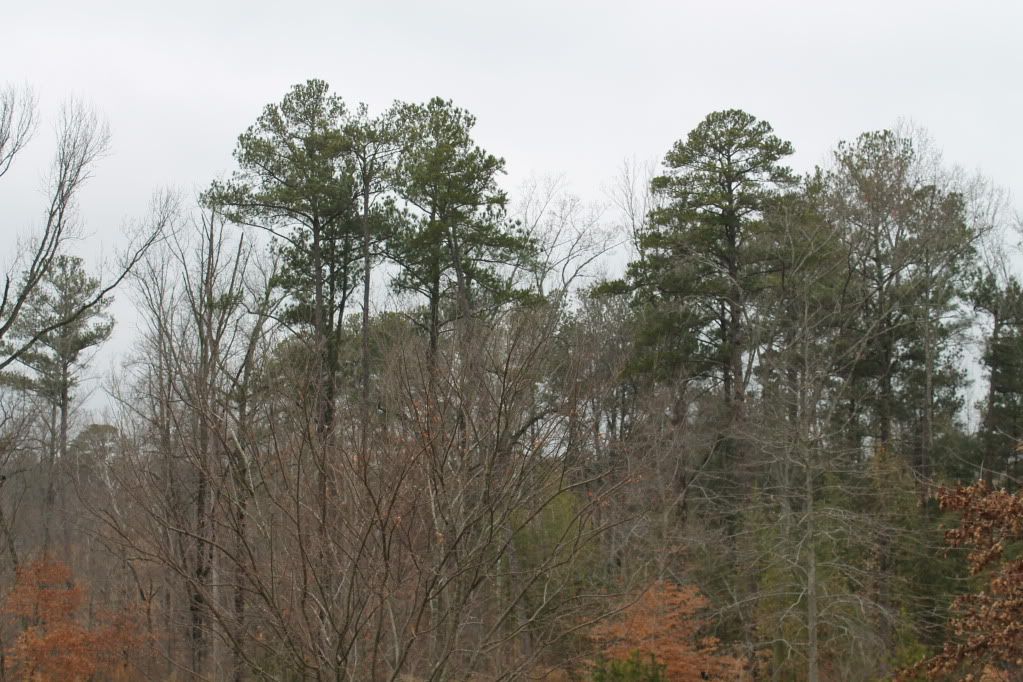 A brave tube of red lipstick.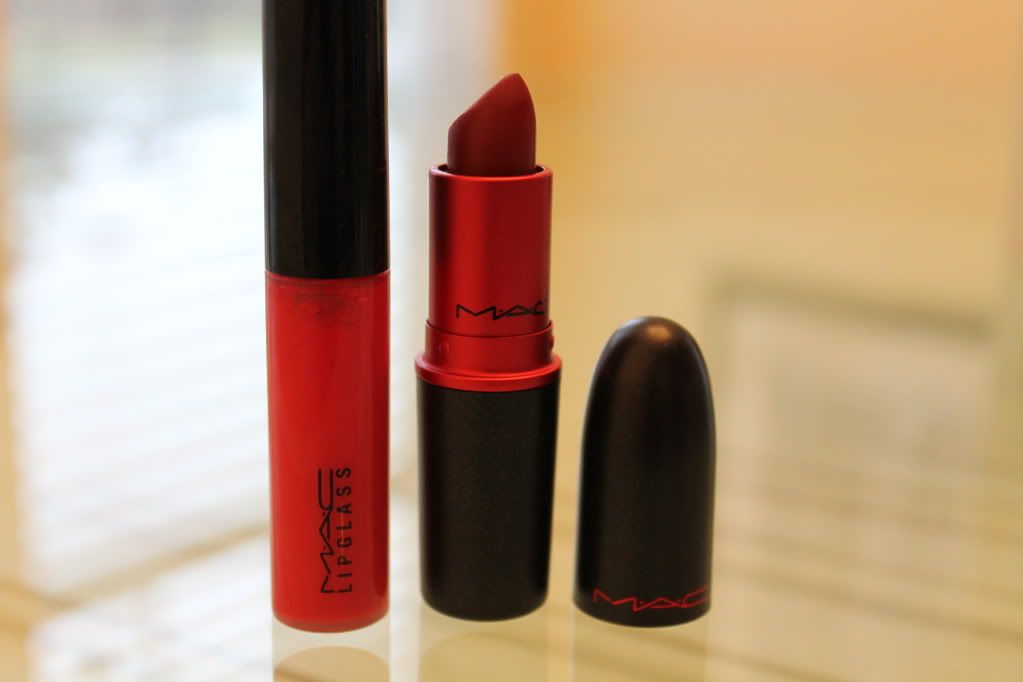 A cozy coat of paint downstairs.
And a trip to the salon for a fresh hair color.
Some other weekend highlights...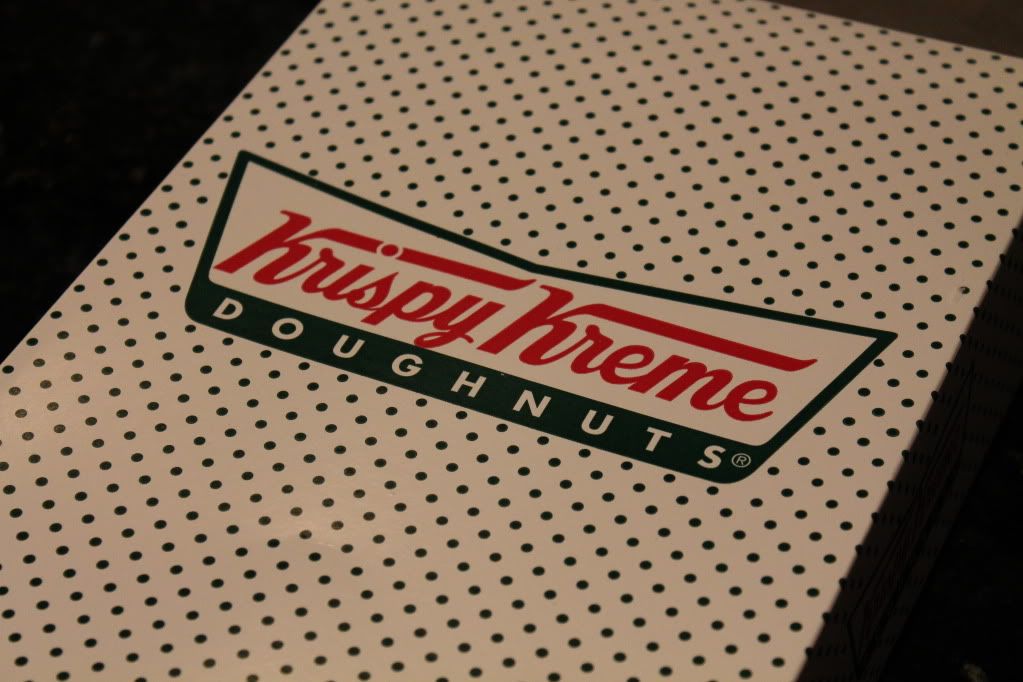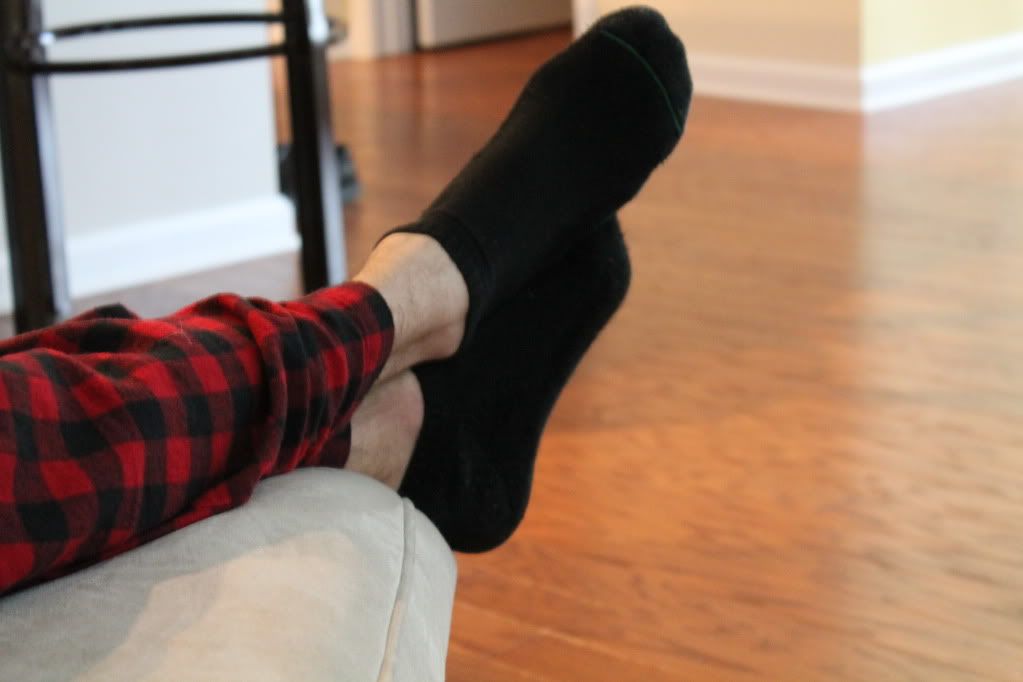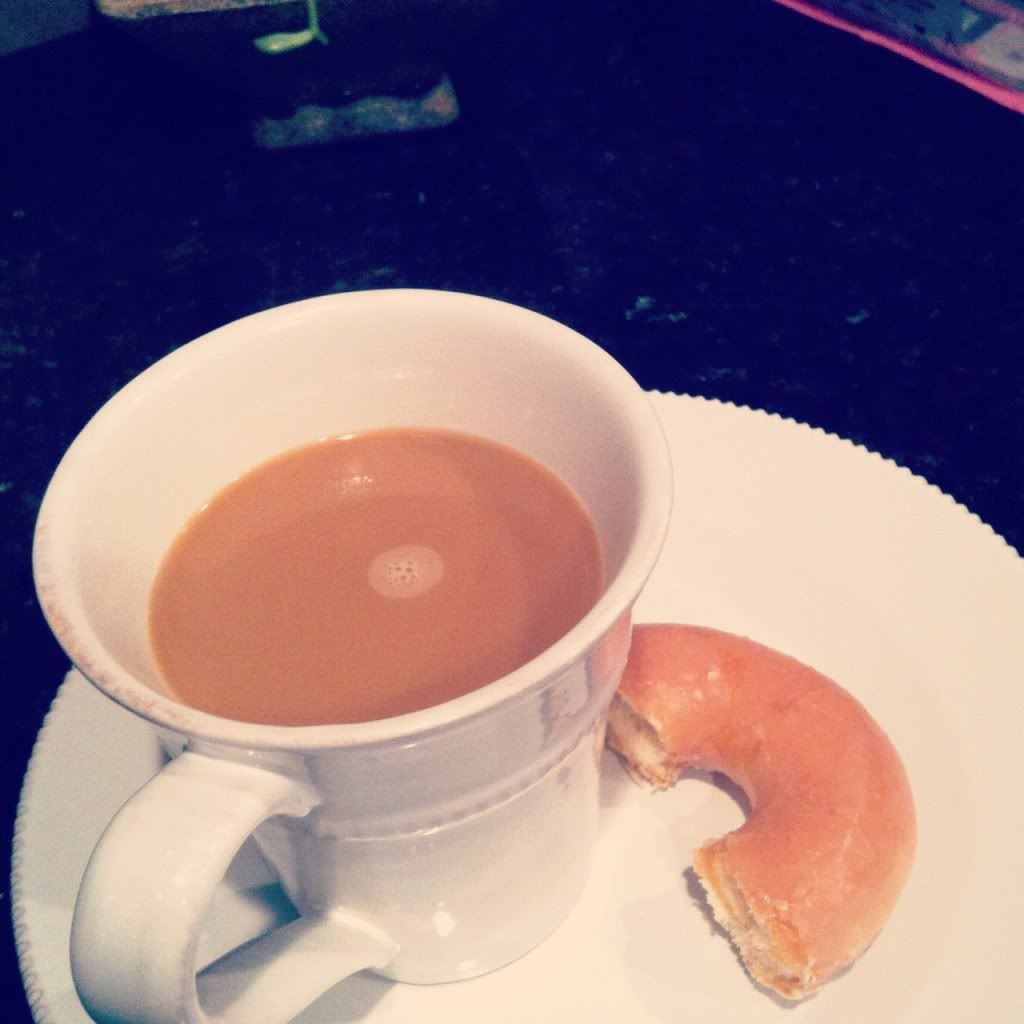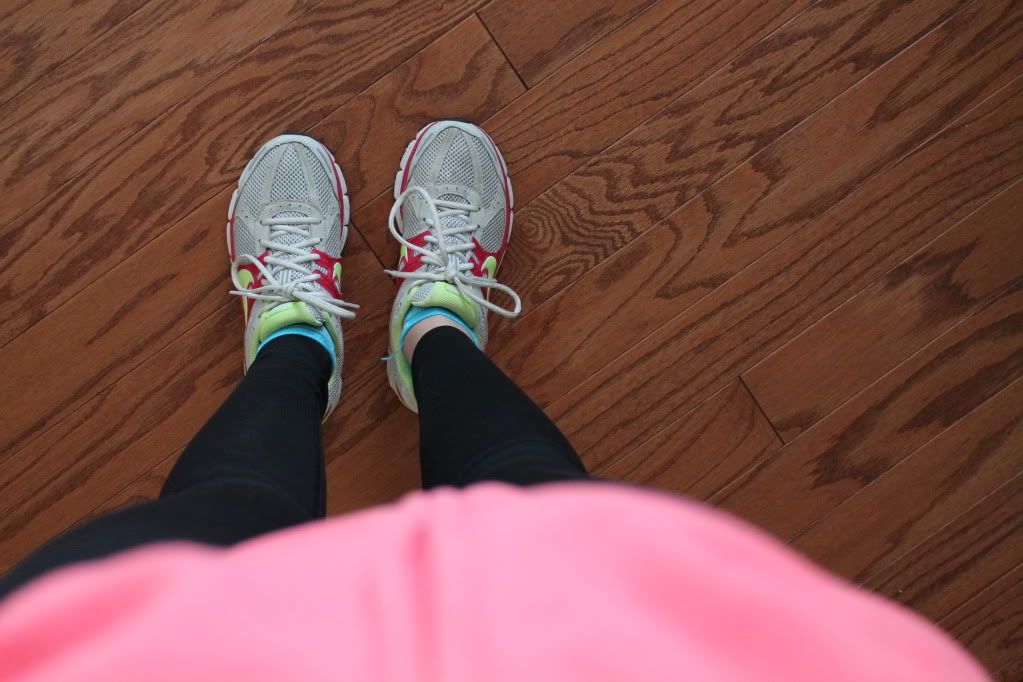 Coffee and donuts. Rest and relaxation. And a long jog in the cold to rid myself of the stale, indoor air I've been getting a little too much of lately. An uneventful weekend was just what we needed - hope yours was wonderful too!