It's
that time
of year again.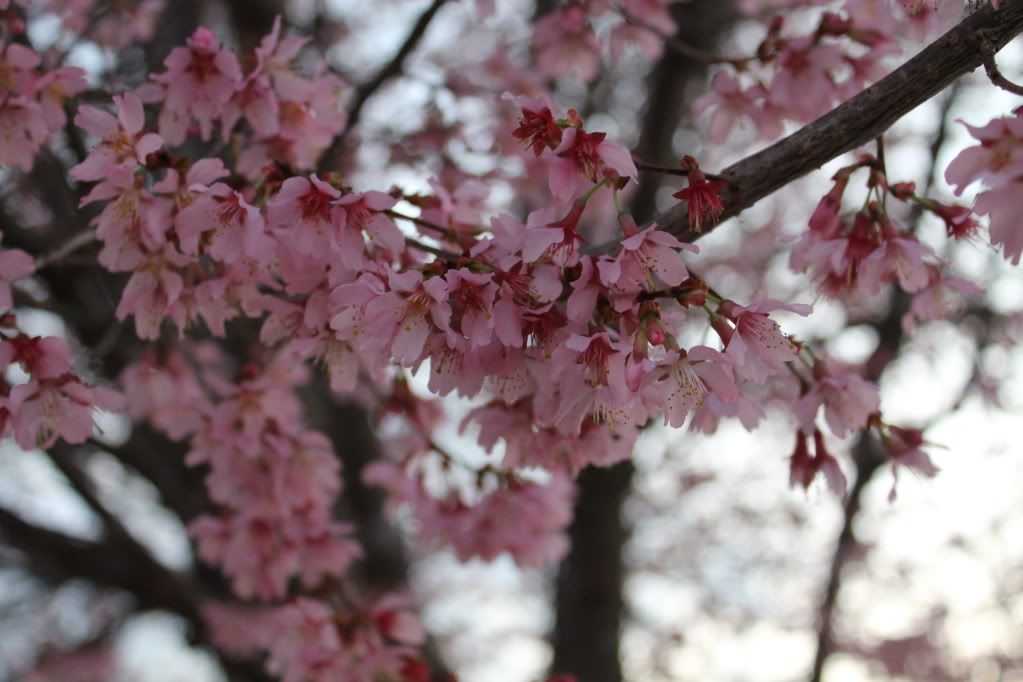 I'm a lover of tradition, and it made me so happy to see these pink beauties today on my walk. I ran back to the house and grabbed my camera remembering the inspiration these flowers brought me last year when I wrote
this post
after seeing these trees in our new neighborhood bloom for the first time.
It's kind of crazy that on
February 28th
of last year, it stormed, I noticed these trees, and we had a surprisingly warm day. Just like today. I like surprises, but I love the faithful beauty ushered in by each season even more. Dear Winter, I'll try not to hold your unseasonably warmness against you.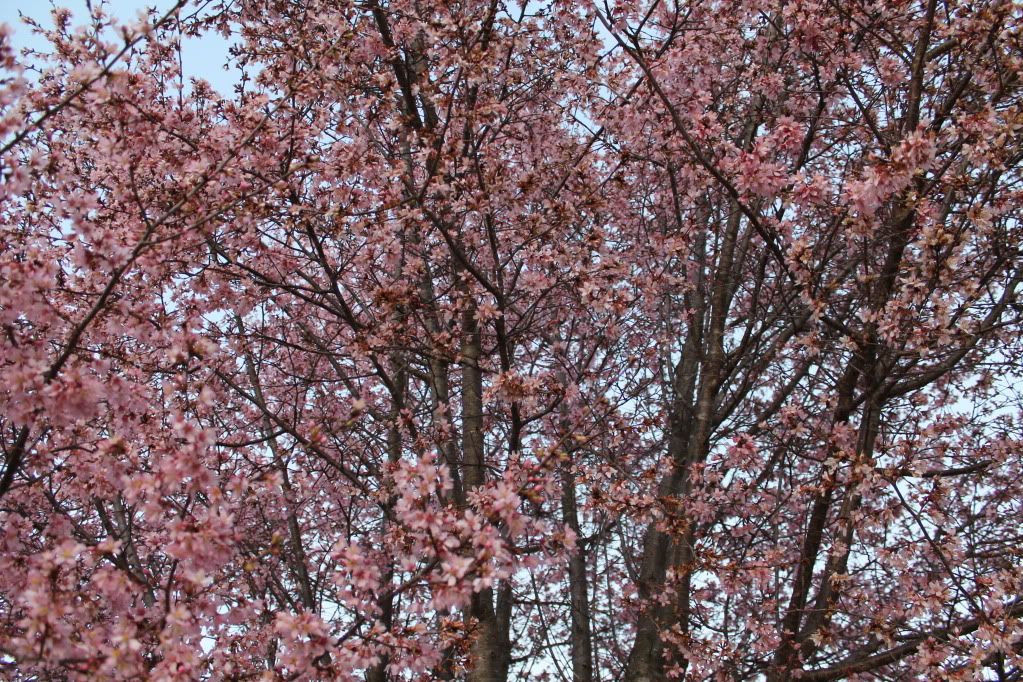 Speaking of loves, how cool is our state of NC? I got to enjoy 75 degree weather today and outside exercise while husband was waxing his snowboard in our garage in preparation of heading to the mountains tomorrow after work to enjoy the snow.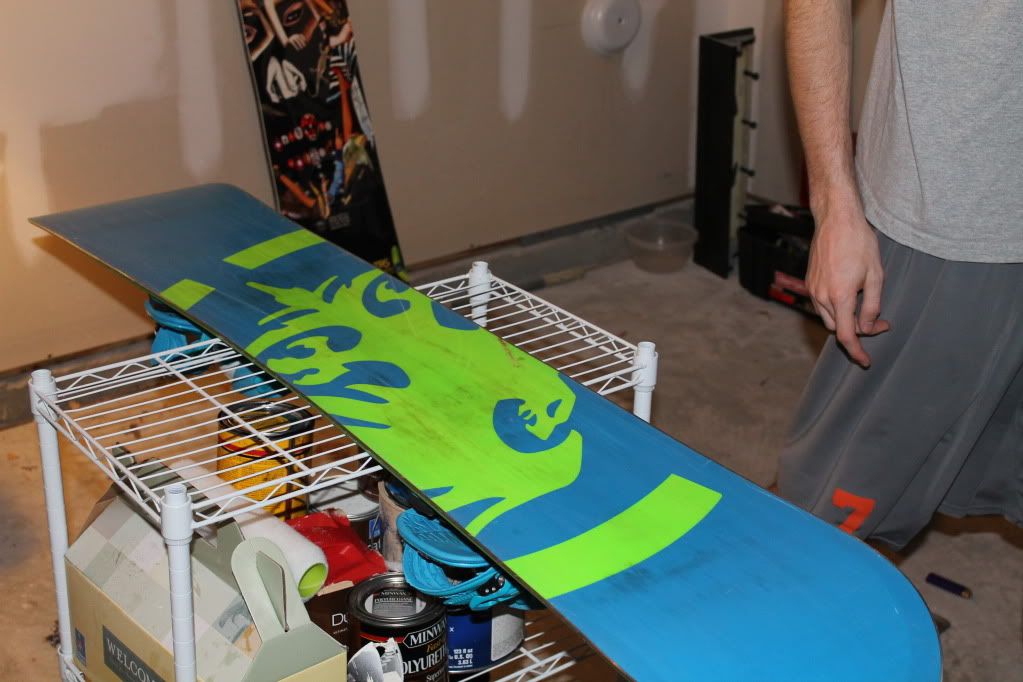 After my walk, I joined him in the garage where a very strange odor was coming from. Then I see husband with a long stick of violently burning wax where it looks as if he's trying to light either the snowboard or our first floor on fire.
To which I say, "What's that smell?...is your car on?...you know, carbon monoxide poisoning really happens". And he "reassures" me with, "I'm just p-texing my board...you know, with the same kind of stuff that you make bombs with".
GREAT. I'm still confused about his process, but apparently he sucessfully "p-texed" his board - which was the last thing on his list to master. He could now run his own snowboard repair shop. I'm proud of my man - he wears many hats.
On the exercise front, I'm loving
sun salutations
. They are the best after a long, power walk or jog. If I don't have time for a long workout, I just do about 10 of these and instantly feel calm and refreshed. I also still love
this yoga DVD
.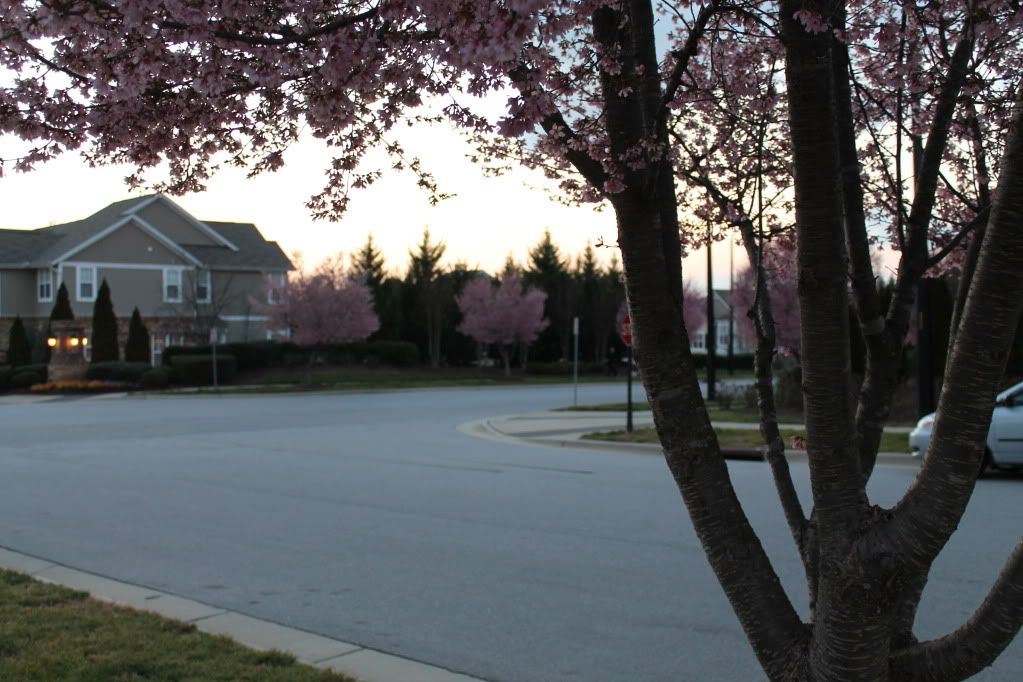 I'm currently digging this delicious, new cleaning product that my friend from work gave me for Valentine's Day. She knows me so well.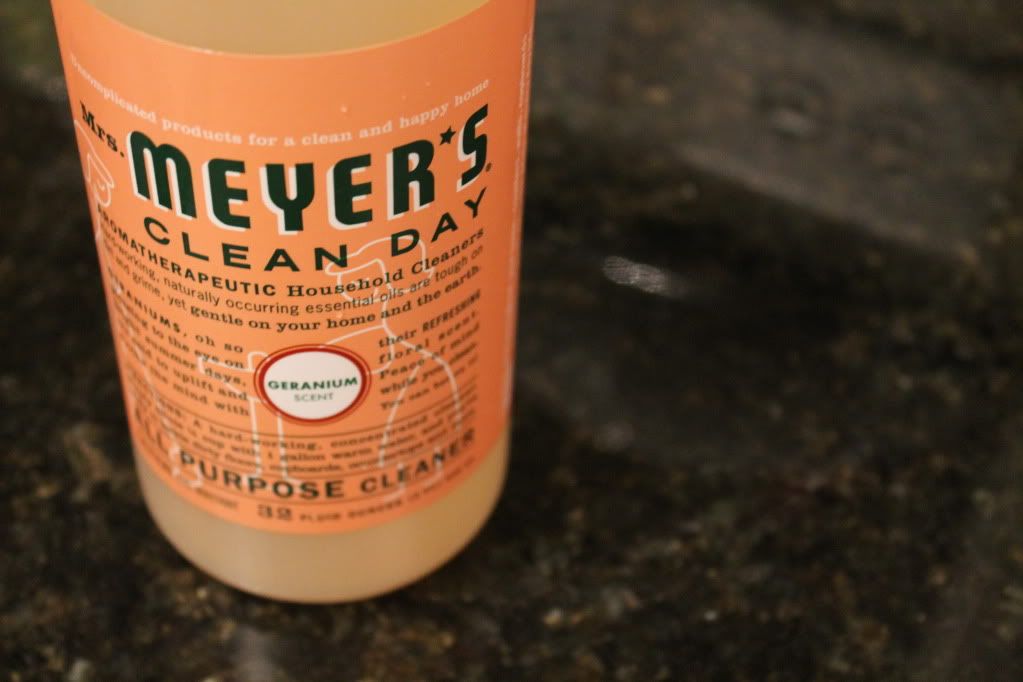 Pour a little in your sink and soak in hot water, and your house will smell instantly clean.
And last but not least,
this book
. If you have a dog, it's a must read. I read it on our trip back from
California
and fell in love with it. It's both hilarious and heartwarming. I love it so much that I'm reading it to husband out loud at night now, so we can enjoy it together. Speaking of dogs, we get Mr. Gnarly back tomorrow!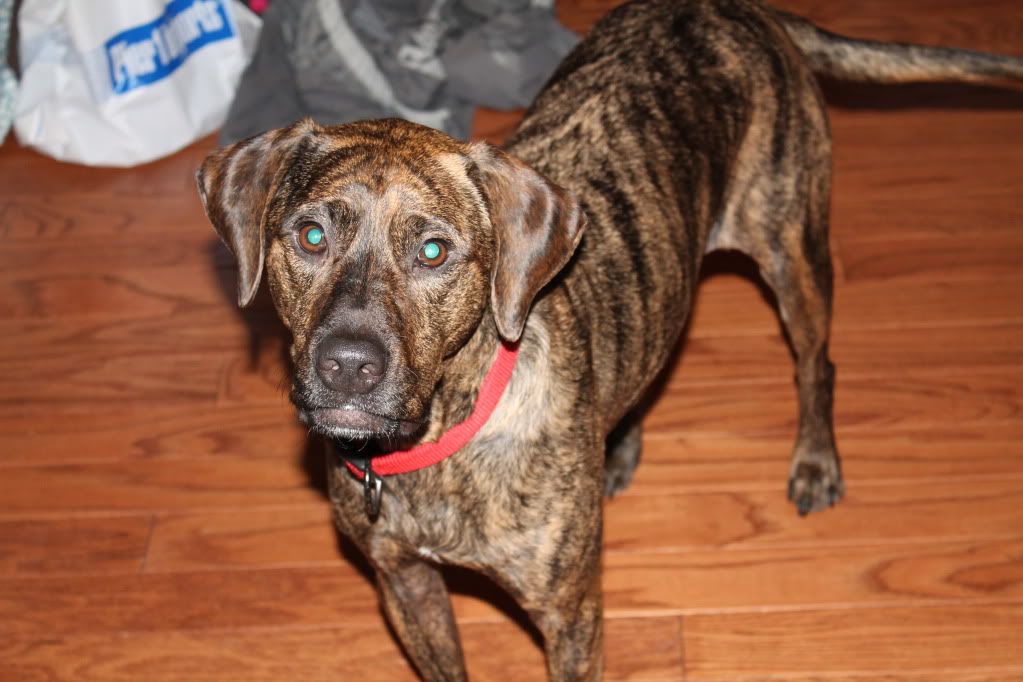 I hope all of you are having a sweet, pink week as well! Thank goodness for good ol' faithful vitamin D!