My boys sure do know how to sweeten Mondays.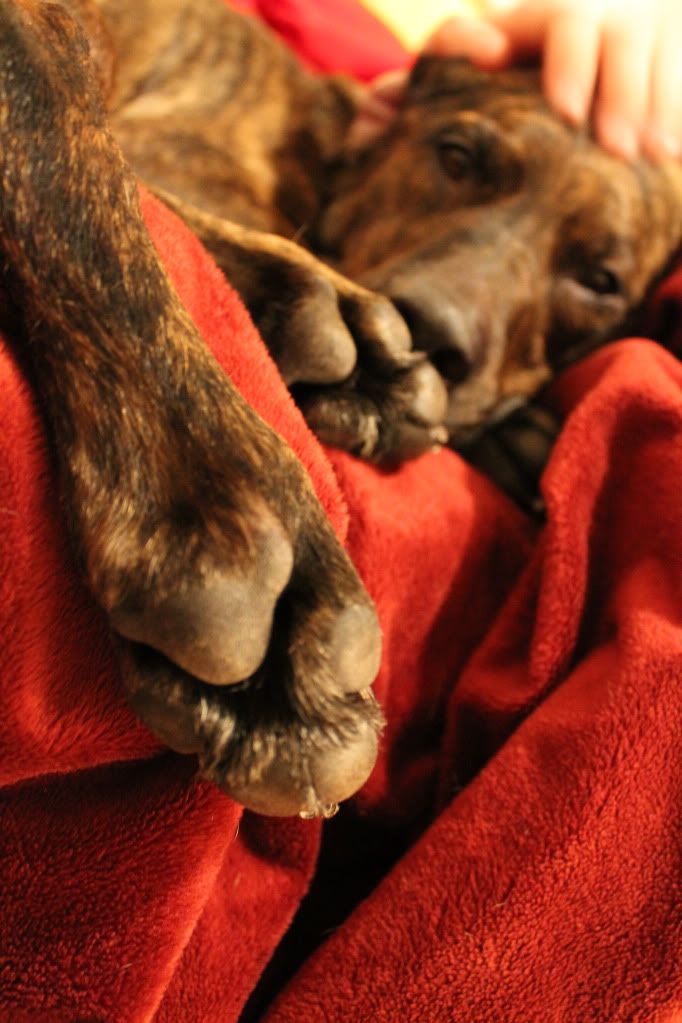 I made
this
homemade lasagna tonight. I love Bethenny Frankel's recipes - especially when they include ingredients like this, "
16 ounce(s) of
any tomato sauce (don't be a hero--just buy the kind in a jar)". I just love her.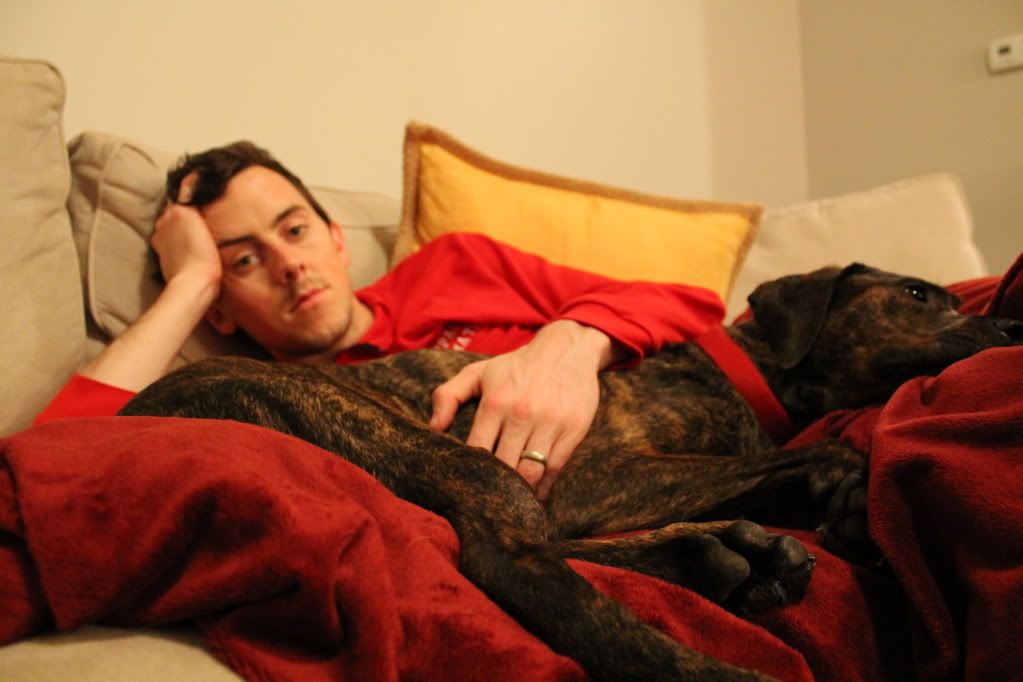 We turned on the fireplace and enjoyed the cold night - I have a feeling the warm weather is on its way to stay. So I milked the 20 degree forcast with thick socks, leggings and a lazy night on the couch.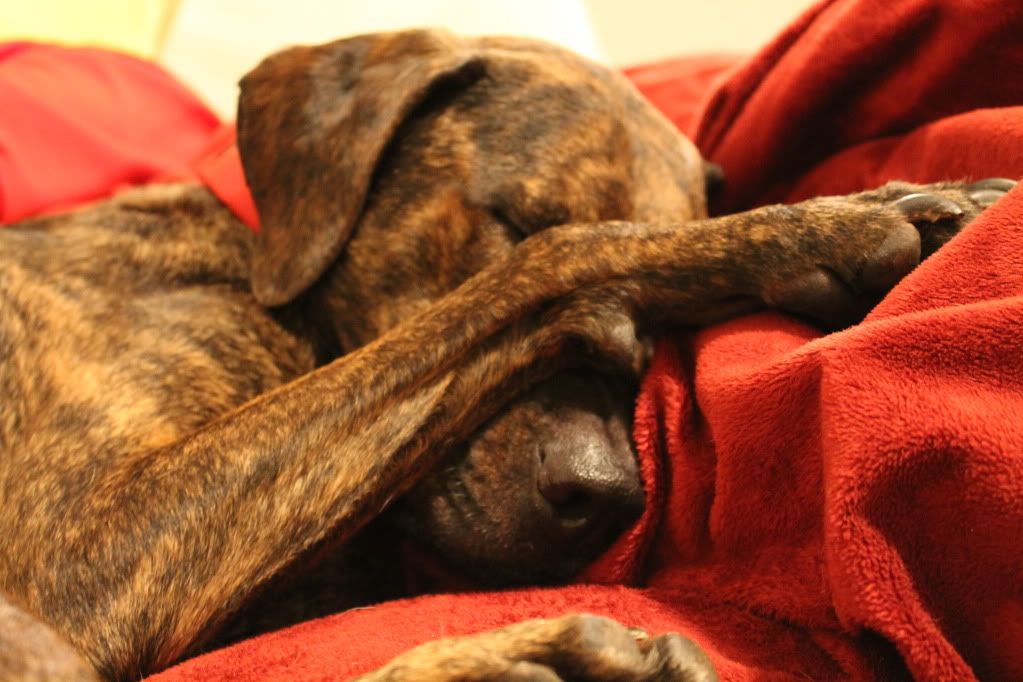 Like Gnarly, I'm just not sure if I'm ready to face a full work week...
Happy Monday.