I'm going to keep it short but sweet tonight. Thankfully life knows just how to temper the mundane work weeks filled with audit preparations and continuing education classes with cold drinks with friends and beach countdowns. Tonight delivered with the latter.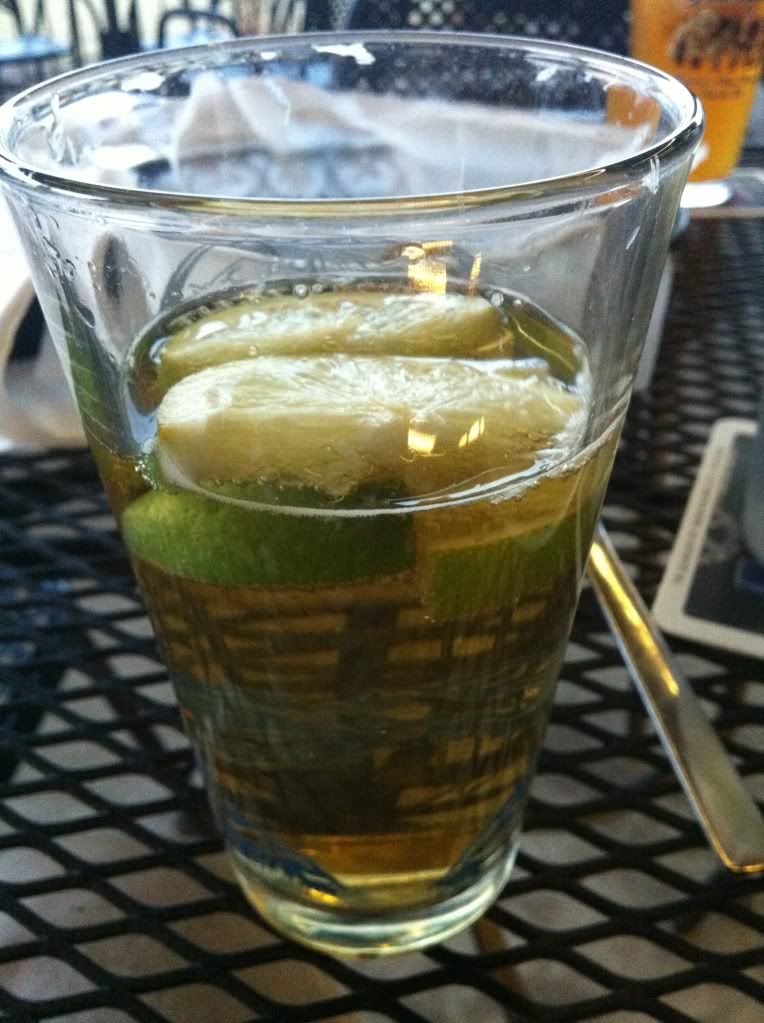 Extra limes being the icing on the cake.
Speaking of cold drinks, smoothies for breakfast is my current favorite. Nothing beats getting a hefty portion of spinach in before 9 AM.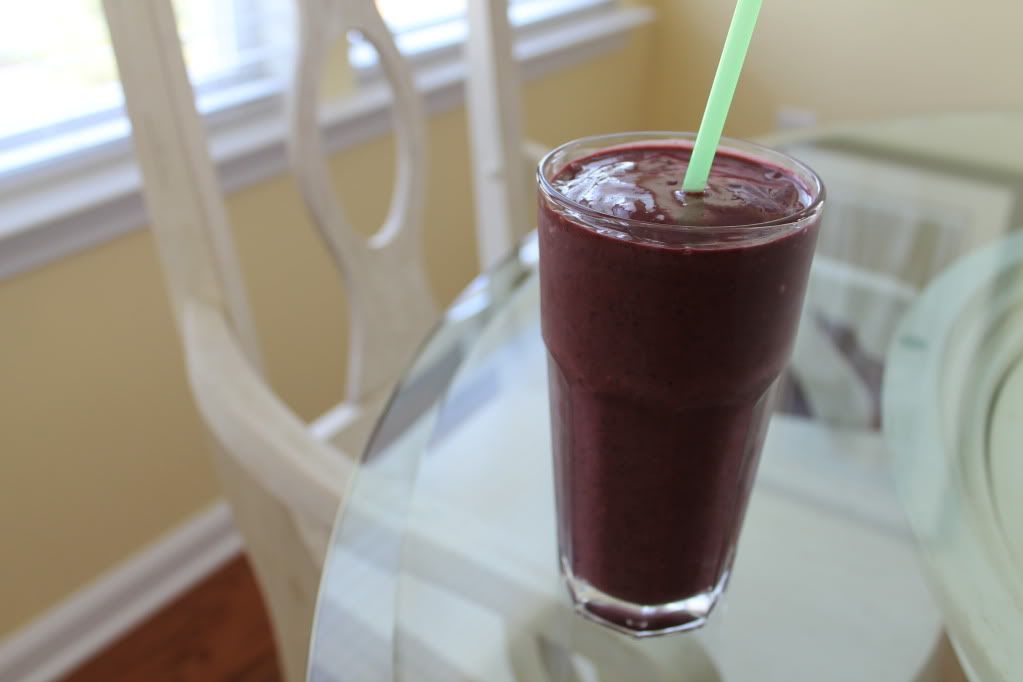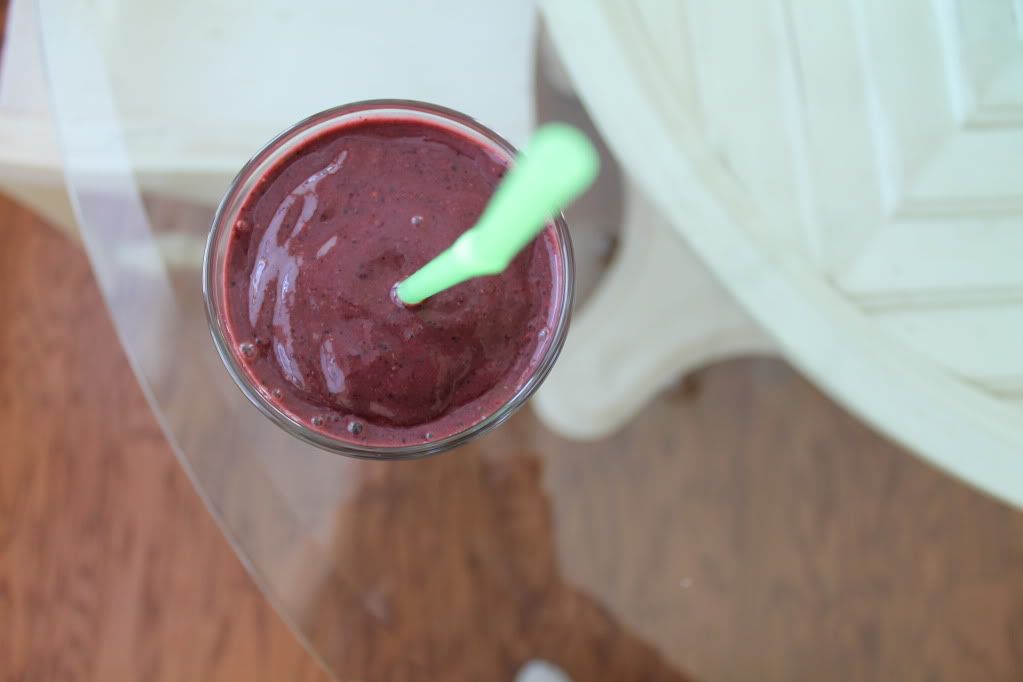 I've also been loving Bethenny's Skinnygirl daily cleanse. Her products always deliver, and this one is no exception.
We had a lovely weekend filled with the perfect combination of great company, gorgeous weather and some greatly anticipated relaxation.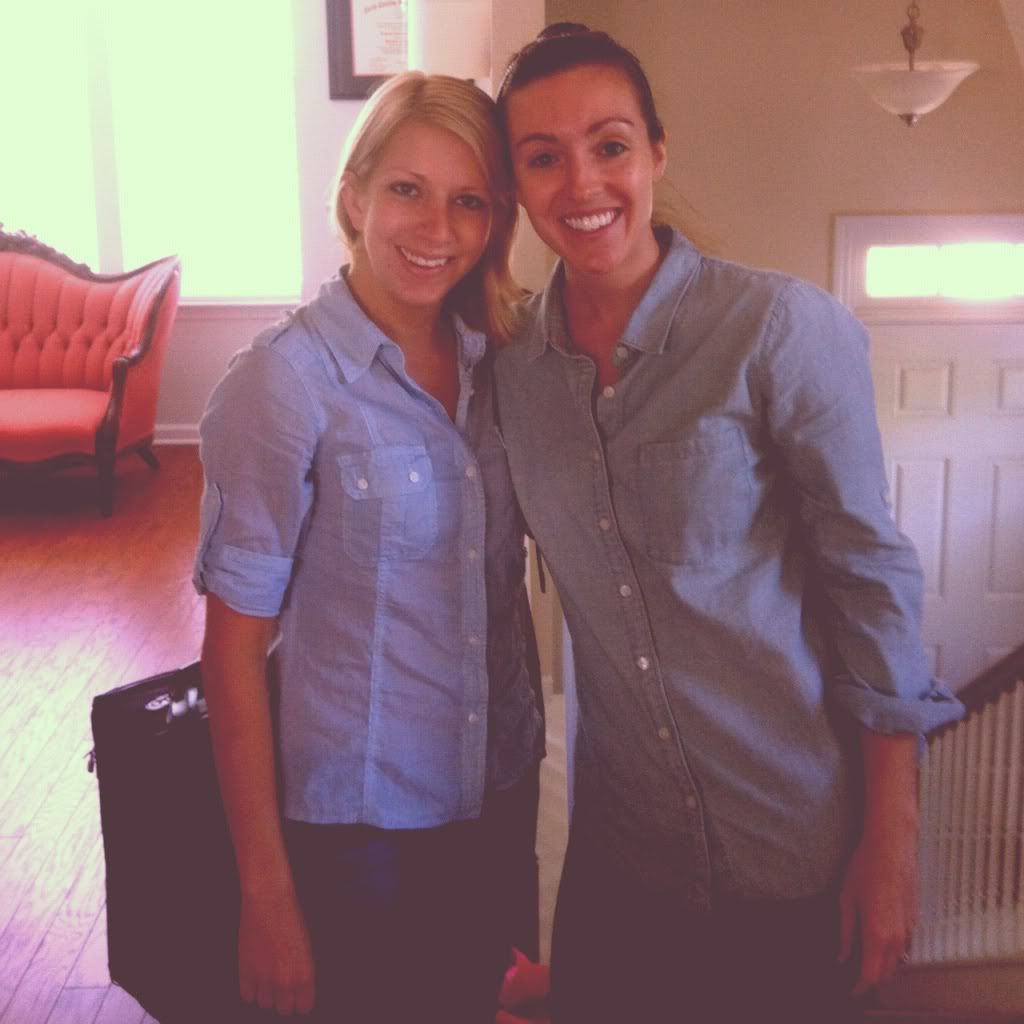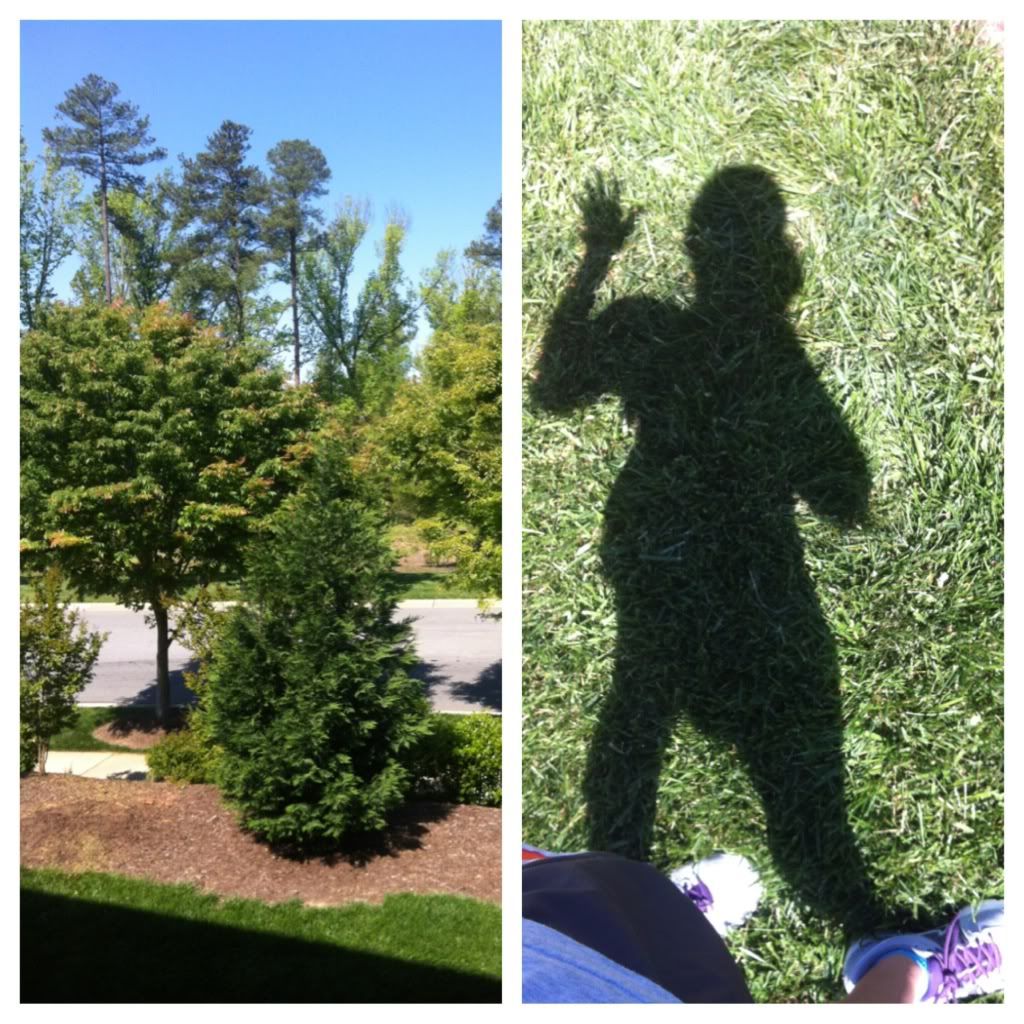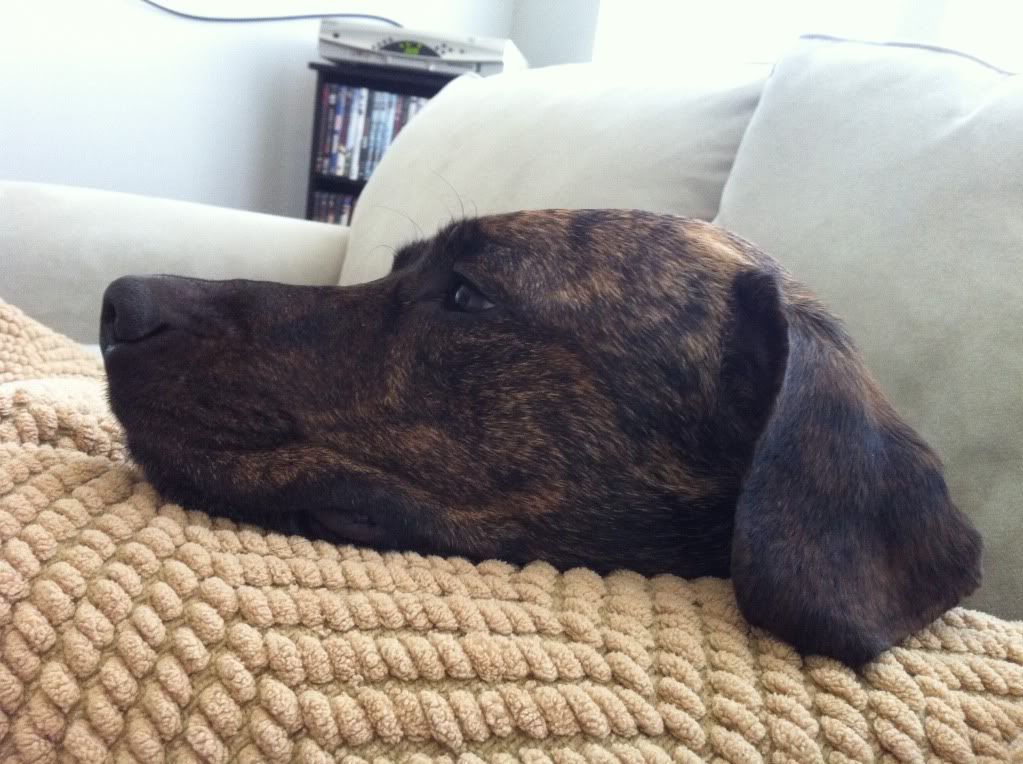 I hope you all had a wonderful weekend as well!