My in-laws came to visit bearing a gift this weekend. I've been eyeing this pink beauty ever since I visited their home for the first time. They were so sweet to pass it on, and I absolutely love this new addition to our office.
It belonged to Thomas' great grandparents, and his Dad said he thinks it was purchased in the 1800s!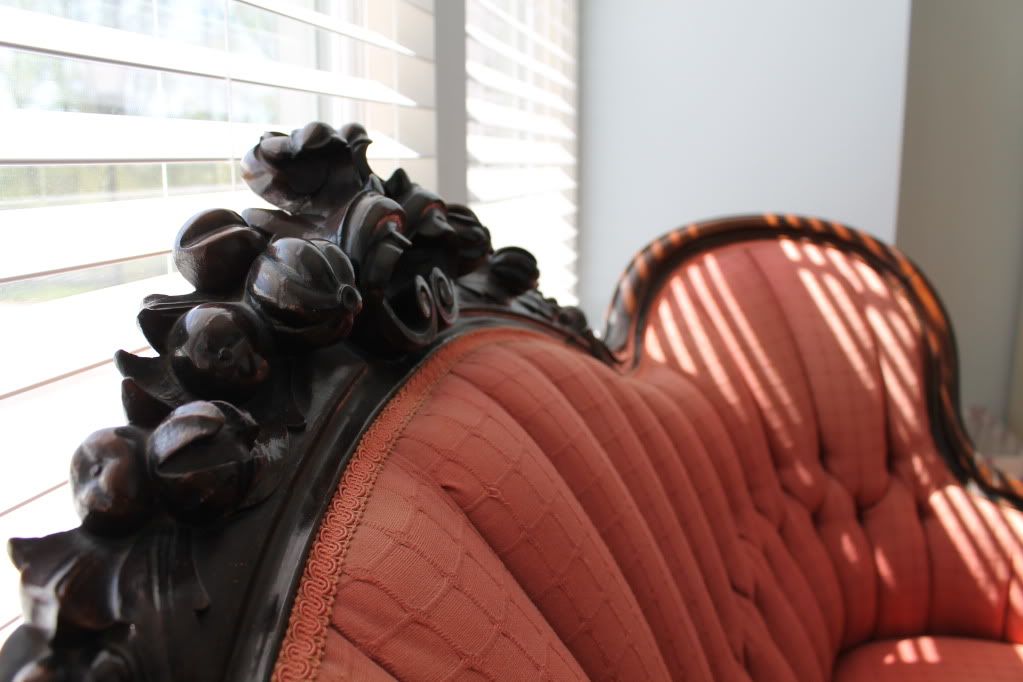 So cool - I love pieces with character, and this one has over a century worth.
Husband enjoyed his Easter basket filled with all his favorites - talk about a dentist's nightmare.
Since we both successfully completed Lent with no cheating, we decided to indulge a little this weekend on some of our favorites.
We spent the rest of the weekend running lots of miles, celebrating the gorgeous weather with open windows and doors and completing projects around the house (pictures to come).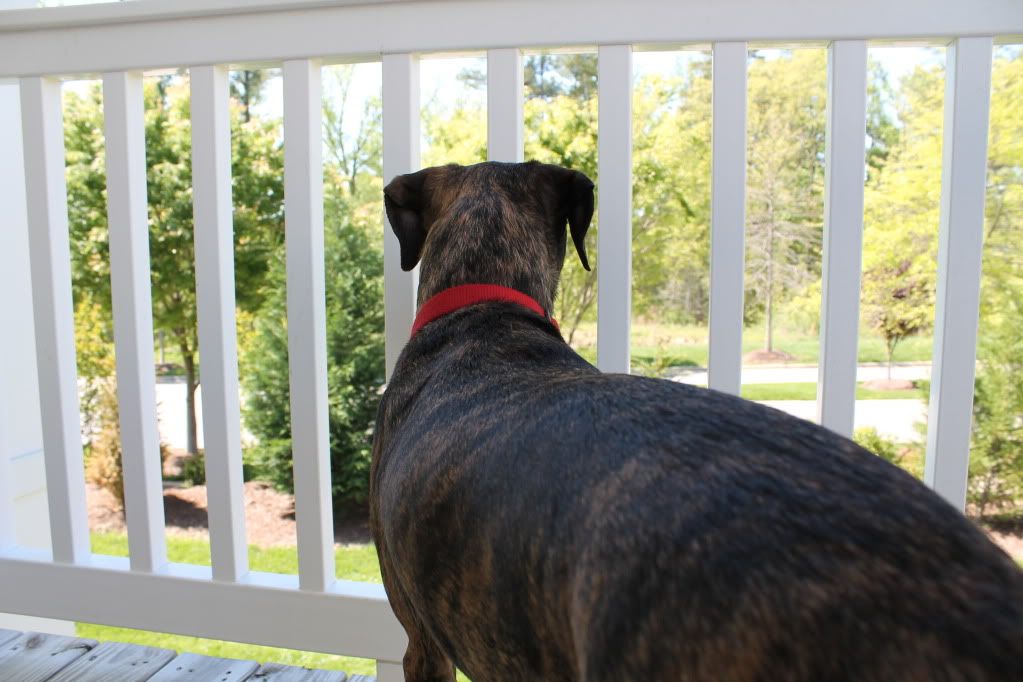 I hope you all had a wonderful Easter weekend!